Red – Booked    Green – Open    Orange – Partial
Currently lessons are only offered on a Monday, Tuesday, and Thursday schedule.
(Lessons will be unavailable for the following week(s): Dec 25 – Jan 1. Normal scheduling will resume on Jan 2, 2024.)
The majority of my students take lessons in LilyPond, ear training/music theory, music composition, or sound design techniques. However I do offer private study covering a range of other topics as well. For a full list of available lessons, see the section below. Please contact me to arrange your next lesson or inquire about rates and topics. If you decide to book a month of lessons (4 nonconsecutive hours), you will receive one additional free lesson as a new student.
*Lessons are 60 minutes and available via Skype or Zoom. Lessons via Discord coming soon.
Google Pay
–
soundsfromsound
Apple / iOs
Google / Android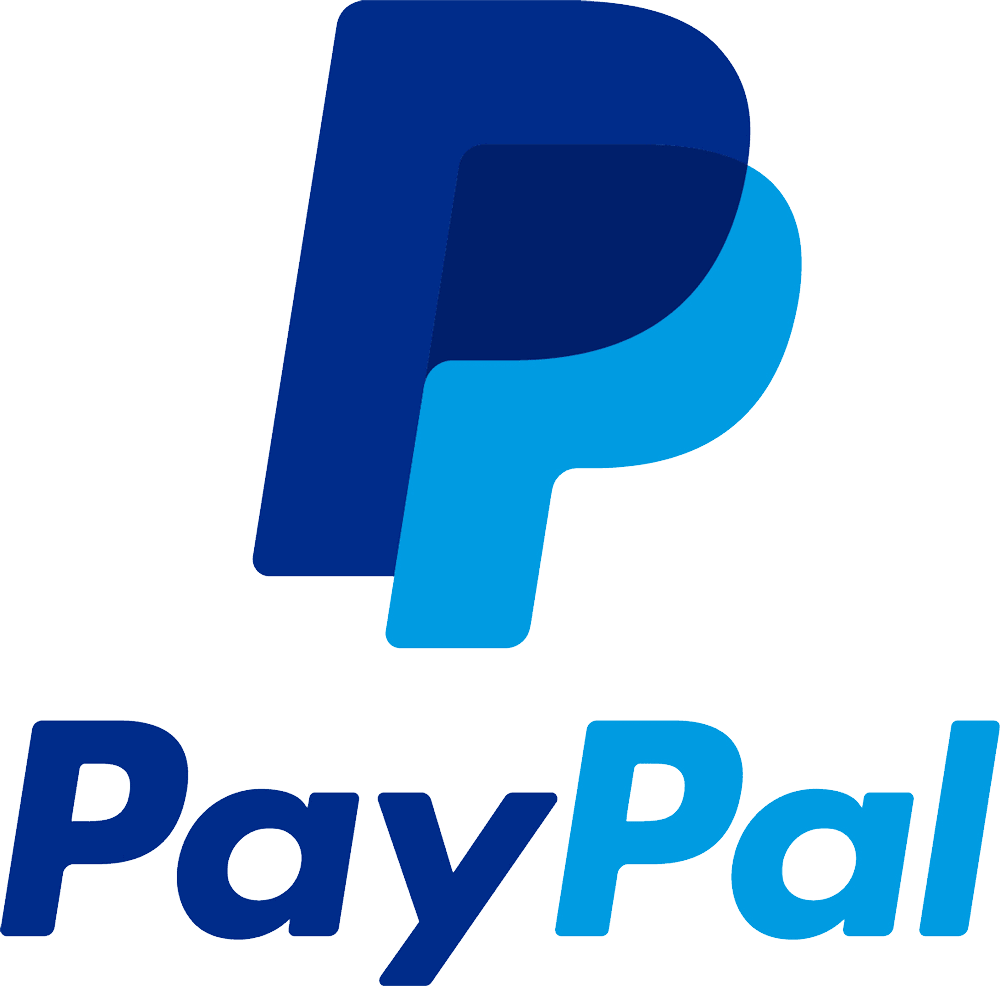 PayPal – paypal.me/soundsfromsound
New Students:
Hello and welcome! If you are considering lessons with me, here is some more information for you.
All new students receive a free 30-minute / one-on-one introductory lesson. This serves two purposes. First, it will help you get a feel for my teaching style and help you decide if I would be a good fit as your instructor. Second, it will help me get to know you so I can create a flexible, personalized lesson plan that is perfect for you.
You are also encouraged to fill out a brief questionnaire form that outlines your goals, preferences, and learning style. This will also be very helpful for me as your teacher. For example, if you are a visual learner, you most likely prefer using pictures and video in order to learn or study. However, if you are more of an aural / verbal learner, you may prefer situations that incorporate sound and music, or spoken word and writing. Everyone learns in a different way. That is one of the main reasons why I choose to create flexible and personalized lesson plans for all my students: there is no one-size-fits-all mold that works for everybody. So if you're someone who doesn't enjoy reading a long manual to learn something, or if you know you learn better in a social/instructional environment, then private lessons could be the best choice for you.
I also offer all my students the option to have their lessons recorded. This allows you to revisit and watch any of your lessons again at any time to review or track your progress as you learn.
Please email me to schedule your first lesson.
I look forward to meeting you!
---
Lesson Topics
College Preparation: music theory · ear training · scales & modes · counterpoint · music history
Advanced Music Theory & Composition: orchestration · contemporary composition techniques · atonal / serial analysis · improvisation · form
Software: LilyPond · Pure Data · MaxMSP · Sibelius · Finale · REAPER
Coaching: get feedback on your music · develop your own style · defeat writer's block · songwriting · arranging
Sound Design: sampling techniques · looping · synthesis · impulse responses (IR) · field recording techniques
Film Scoring: MIDI programming · how to balance melody / harmony · compose effective cues · understand and engage your audience · how to avoid overshadowing what's on-screen
Pro Audio: live recording (FOH) setup · mixing & mastering · vinyl repair & digital transfers
VST Plugins: iZotope · Arturia · u-he · Rob Papen · Native Instruments · Xfer
Modular Synthesis Environments: NI Reaktor · Arturia Moog Modular · AudioMulch · Bespoke · Bidule